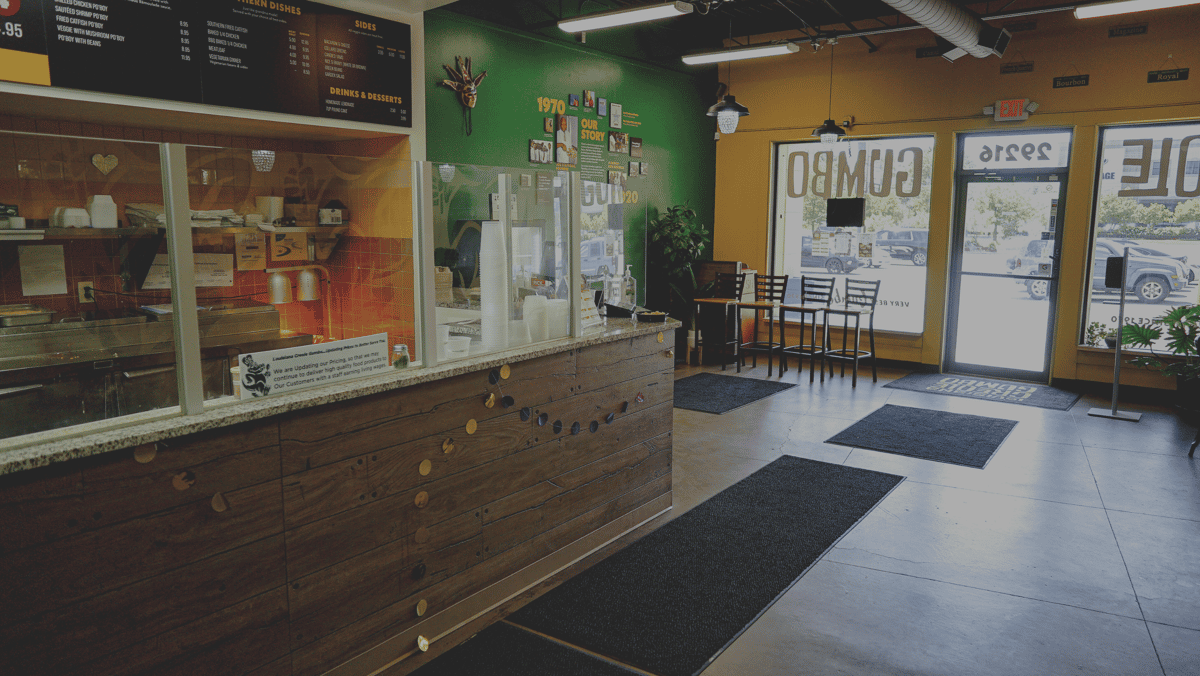 Menu
Farmington Hills
Save Money, Eat Good.
Get daily coupons for free meals, free drinks and desserts by signing up to the Gumbo's VIP list! Stay up to date on our daily specials and monthly raffles!
Food
Creole
Our rich tomato stew with onions, peppers and celery, served over rice. 

***ALLERGY ALERT!****
All Creoles are made with Shellfish stock.